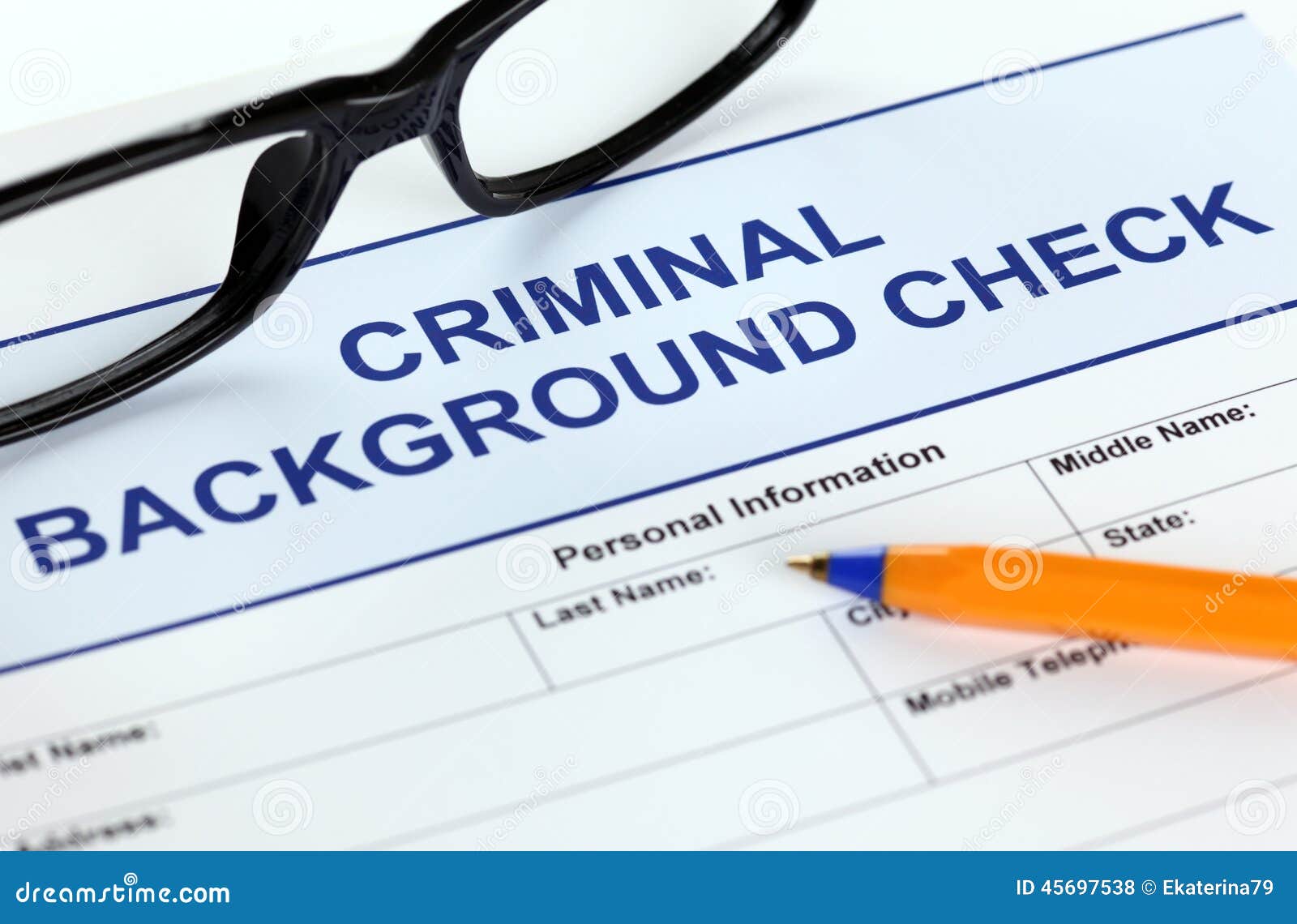 Ma generally calls me in the evening. It's my daily routine. So, today's call was not an exception until she shared what had happened in our lake-town residence. The narration scared the shit out of me.
My sister in law (Jhilik) ordered food via Swiggy on tuesday. It was a COD mode of payment. She paid and took the parcel.
Today at around 2pm in the afternoon, the same delivery guy knocks the door and informs her that because of some billing issue, he needs to have a copy of the invoice.
She didn't have the copy of it but in her mail she had a soft copy. While she was doing her search, the guy was inside the room. On showing the invoice, he further requested her to get him a glass of water.
Generally such requests are never turned down. She took out the bottle from the refrigerator and headed towards the kitchen to pour water in the glass.
Meanwhile, the guy went to the kitchen and took out his knife. The fellow held the knife to her neck, covered her mouth and dragged her to the drawing room. The motive was to steal her jewelries.
The guy kept threatening her that if she shouted, he will kill her. Asked her to take out all her ornaments.
My two year old nephew (Swachho) was sleeping in the room adjacent to the drawing room.
Suddenly, he woke up to the sound of an unknown guy and comes out. He started crying loudly on seeing his mother caught up like that. Immediately the guy held Swachho's hand and started threatening her that if she did not keep quiet, he will kill both of them. Jhilik somehow made a narrow escape and pulled Swachho towards her. At that moment, Jhilik started shouting 'help help'
The guy then pushed both of them and made an escape.
After all that had happened, my brother came back, and spoke to the manager of Swiggy. The manger sent them an image for identification. Jhilik readily identified him, as did the neighbors who saw him running.
Swiggy's manager has shared his government ID proof with us. FIRs will be lodged at the local police station against the delivery guy. Swiggy has also come forward to lodge a FIR against their employee.
This incident teaches us one thing, how casual the corporates have become today in their selection and hiring process. Does possessing a government id only a condition for hiring? Why there's a lack of exhaustive background check?
Today when home delivery services are becoming the key factor for any successful business transaction, why is the hiring approach so callous? Why there are no safeguards?
Anything could have happened to my family. A cautious hiring could have saved my family from the trauma!
Please be careful! We depend so heavily on home delivery services that we have to think wisely over who are we going to allow in our house!
Comfort of home delivery can have damaging repercussions! Please make it harder for crime to happen in your residence. Swiggy
Personal experience of Sumagna Bhowmick, PhD scholar, TISS and a childhood friend of the author. Published with her permission.
Pic- dreamstime.com